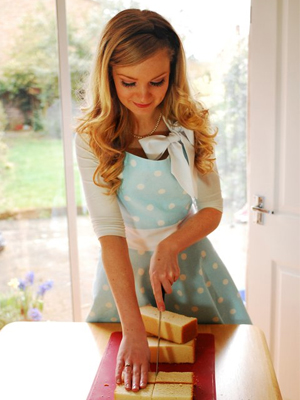 Hello!
Hope you managed to enjoy the Jubilee Celebrations (despite the weather)!
I've pulled together some great finds in this newsletter, along with some great pages you should check out, enjoy!
Jem x x

Top Tutorial
Top on the blog this week were my easy Oreo Truffles, all you need is three ingredients for these yummy treats! Read more...

Party Printables
A new set of Princess Party Printables is now Free to download on the blog! Candy Wrappers and more! Get them here.

Facebook Find
I had to share "Something About Cupcakes" with you! Always sharing greats pics and tips, and Beverley is lovely! Check out her page!

Pinterest Find
Snickers Pie! If you liked my Snickers Cheesecakes you will love this! You can follow my Pinterest Boards here.

Cookbooks
I've compiled a list of my favourite cookbooks over at my site! Mary Berrys Baking Bible is a must have for an Baker! Read more...