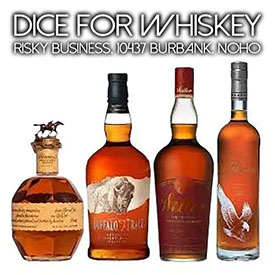 Dice for Whiskey
Wed, Feb 1st
8:00pm to 2:00am
Throw down and let fate deliver your whiskey! Anything from the cowboy favorite Tumblin' Dice Bourbon, to exquisite Ardbeg Uigeadail Single Malt Scotch, and the price is the always the same.
LIKE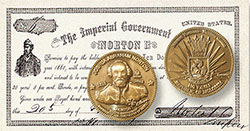 Emperor Norton Party
Sat, Feb 4th
8:00pm to 2:00am
In honor of Josuha Norton, the first, last, and only Emperor of the United States, we will accept Norton Dollars for HALF YOUR TAB all night! Literally anything you purchase, including BOTTLE SERVICE, can be paid for HALF with Norton Dollars! You get your Norton Dollars by asking your bartender, any night before the event. And don't forget to dress in your finest, representing the Imperial Court of the United States or the Duchy of Upper Hollywood!
RSVP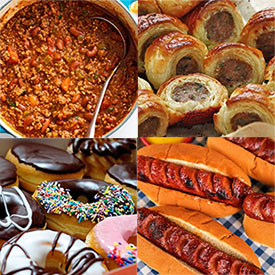 Super Bowl NFL Potluck
Sun, Feb 12th
2:00pm to 8:00pm
Super Bowl LVII food, drinking games, and FIRE! Everything from bloody mary's with housemade garlic and horseradish vodka, to horns of viking mead, to kombucha on draft, and raw pressed probiotic juice for those looking to stay sharp! We already have folks bringing homemade chili, and fresh baked cheesebread! Bring the whole crew!
RSVP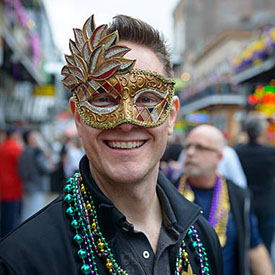 Mardi Gras Crawfish Boil
Tue, Feb 21st
8:00pm to 2:00am
The GREATEST PARTY of the year is upon us! Celebrate with hundreds of pounds of crawfish live from Louisiana, Sazeracs, Hurricanes, Abita Mardi Gras Bock, and all the trappings of New Orleans! Do not miss out! Invite your friends!
RSVP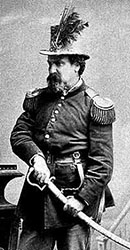 Emperor Norton's Birthday
Emperor of the United States
Sat, Feb 4th
First and last of the royal line of the United States of America, visionary of the Oakland Bay Bridge, heroic adversary of Congress and both political parties, and protector of immigrants and minorities.
WATCH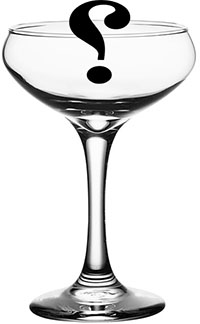 $5 Mystery Cocktail
"Tantric Robot"
Say the secret phrase to your bartender to receive the mystery cocktail for just $5! Go ahead, take a chance!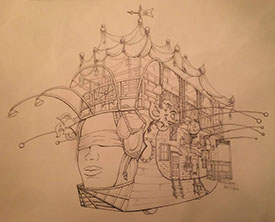 French Quarter in Space
Wondering about the reinvention of the Black Rock French Quarter at Burning Man into a space colony? Find the backstory here...and if you want to be involved, a link to Join the project is on the page...
READ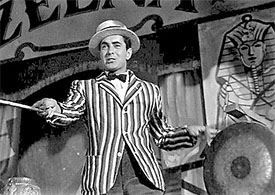 Promoters!
Schedule Your Event
We are filling up our calendar for 2023 with burlesque, podcasts, club nights ranging from goth to anime to crypto, silent disco, food and drink tastings, jazz nights, and every other event you can think of! Even if you contacted us in the past about any of this, NOW is the time to get back in touch so we can figure out where to fit you in!
GET IN TOUCH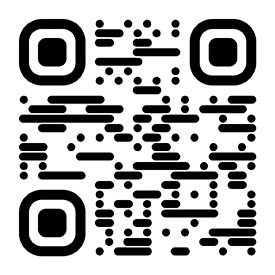 About This Newsletter
You signed up for this newsletter at that speakeasy on Burbank! We used to be
The Other Door
, but then California shut down all the bars for
two weeks to flatten the curve
just a few more weeks to stop the spread
another couple months because of Newsom or Trump or Biden or someone
one year because of a virus, so we said
"What The Fuck"
and reopened as
Risky Business
! We have no marketing experience, and our only skill is making drinks, so in our rare moments of sobriety, we just throw things we like in this email, and hope you like them too!
SUBSCRIBE