Download the prayer guide
Nazarene Church Calls Us to Pray This Week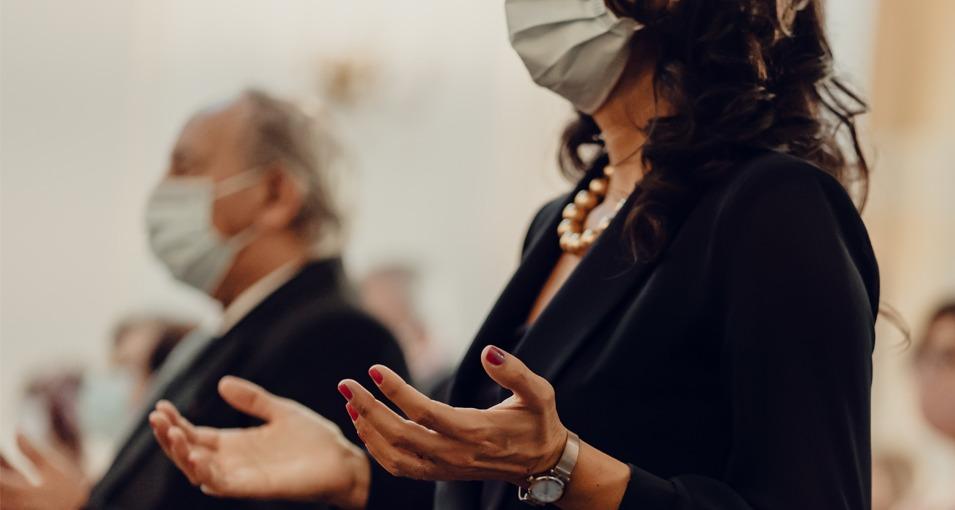 Like the Lord we follow, we are called to be peacemakers and to have a positive impact as salt and light in our world. This cannot be done apart from God's grace experienced through the power of the Holy Spirit.

Therefore, the Board of General Superintendents is calling the global Church of the Nazarene to a week of prayer and fasting which began last Monday, 11 January. When the church joins in prayer and acts in unanimity with Jesus' vision, we are assured that God will do what we cannot.

Please, join us each day next week as we focus on the need for spiritual renewal within the Church and for healing the great divides in our world.

Thursday — Pray for those who are suffering as a result of the global pandemic.

Friday — Pray for unity among God's people and for healing across the nations.

Saturday — Pray for those who have yet to come to faith in Jesus Christ.

Sunday — Pray for the Holy Spirit to fill us again so that we may be empowered to be Christlike in this world.

Download the prayer guide.
Happening This Week . . .
Thank you to all of you that gave to Parkside this past year. Praise God, we are all in the work of His ministry together. We are one body. When we answer God's call to tithe it is not only changing the lives of others but this obedience to God changes our lives too. Your year-end giving records are now available. They will be available for you to pick up in the church office, Mondays through Thursdays from 9:00 am to 4:00 PM.

Thank you to all who are still continuing to give

through online or snail mail giving. You can also give by text!
R2R THIS Friday

@ 6:45pm-8:15 PM meeting is Birthday Night, prayer and step study in the youth room, socially distanced.

Experiencing God class on Zoom Sunday

morning at 9:00 AM. Contact Tom Rae for details.
Due to COVID Purple Tier, the English service THIS

Sunday

at 10:00 AM will be held via

LIVE stream on Facebook ONLY.

On campus life groups will not meet.
There will be NO Wednesday night FX Ministries, except for a 12-step group in the youth room @ 6:30 PM.
Get and Stay Connected with Parkside