Autumn is a wonderful time to nostalgically reflect back on life's journey. As the hazy summer heat gives way to golden afternoons, our recollections just seem all the sweeter!
Being memory keepers, it's nice to look back on life's journey and the rich stories in our lives. Country Road celebrates the journey, your kid's road to success, how you got here and everyone you encountered along the way. Country Road is full of stories and cherished moments just waiting to be scrapped – childhood memories of running through fields of Queen Anne's lace and black-eyed susans, of walking down the road, hand in hand, with your high school sweetheart – Country Road takes a snapshot of your life and celebrates the stories retold over and over again.

Country Road Collection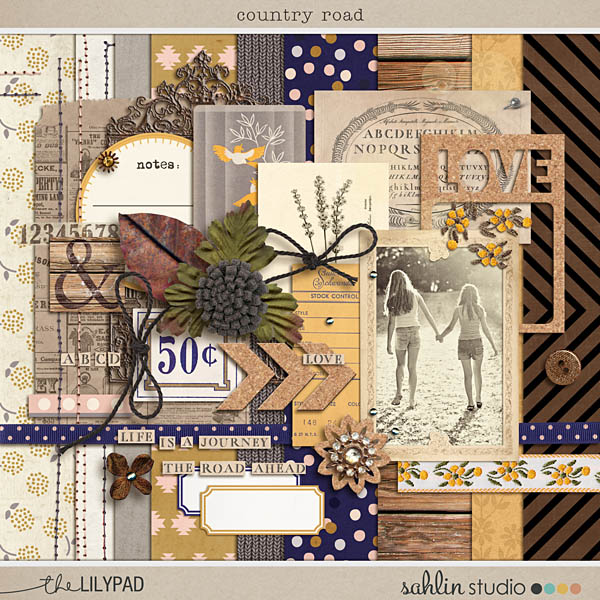 Country Road (Kit)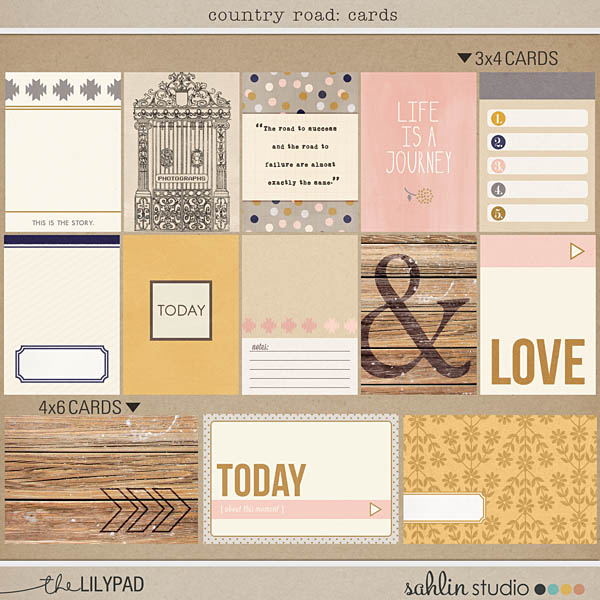 Country Road (Journal Cards)

EXCLUSIVE BUNDLE OFFER!!
Purchase the bundle and enjoy a savings of 35% OFF the regular individual prices of each piece.
Click on the bundle to find it available for purchase in the shop.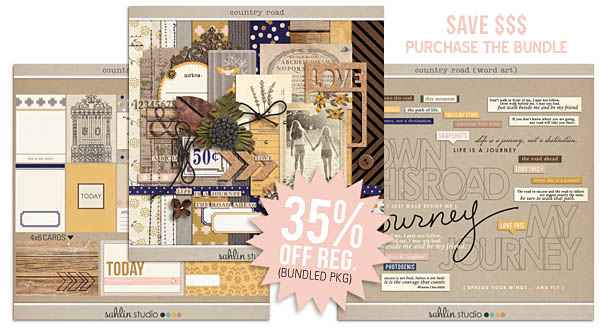 Regular Price: $15.07
BUNDLE PRICE: $9.99



See how has inspired the creative team to share their very own stories…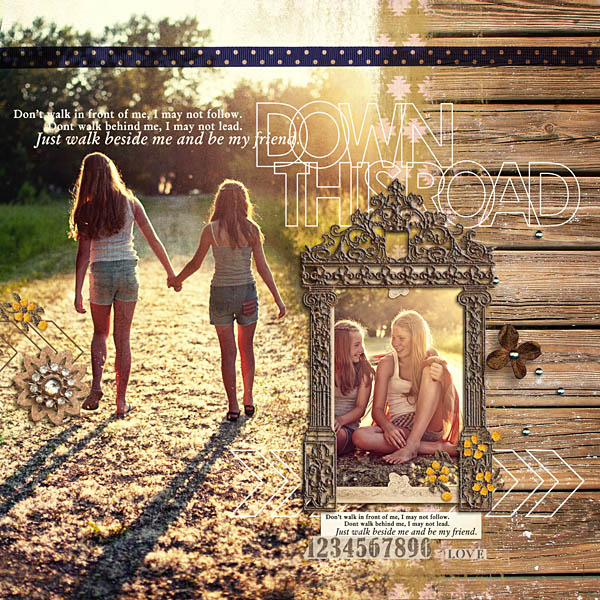 ▲kristasahlin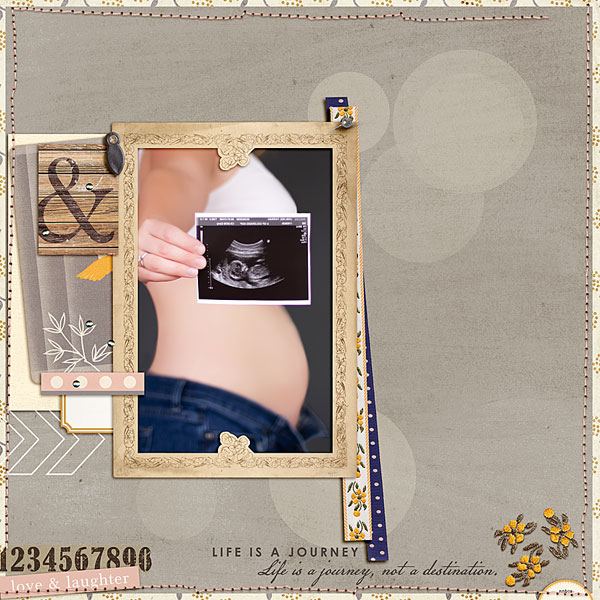 ▲FarrahJobling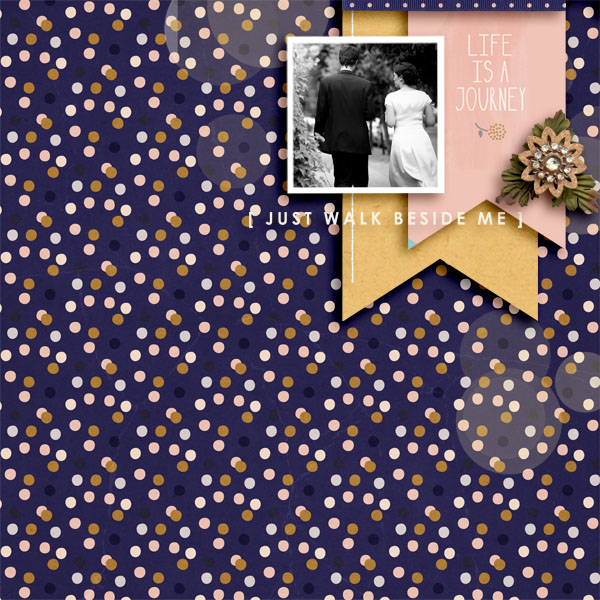 ▲dul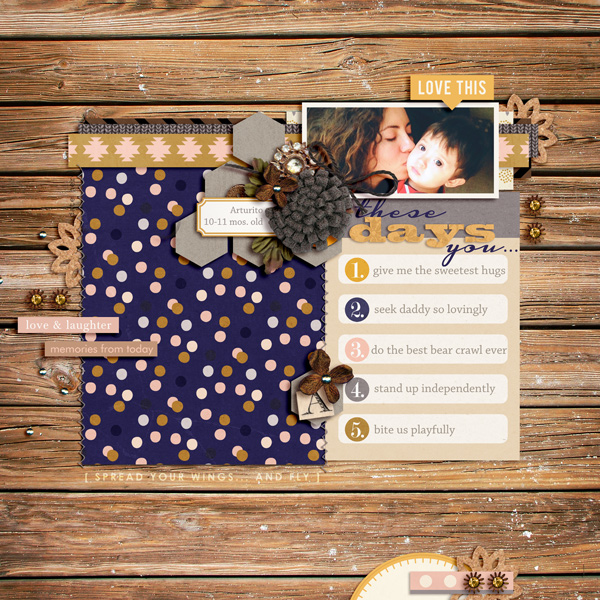 ▲raquels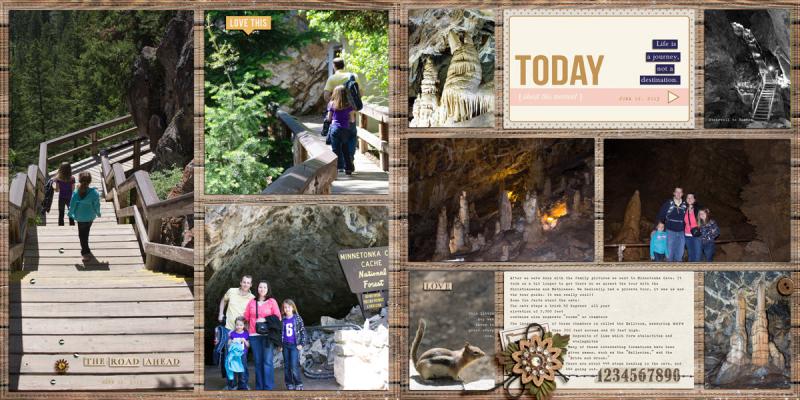 (full pocket scrapbooking page)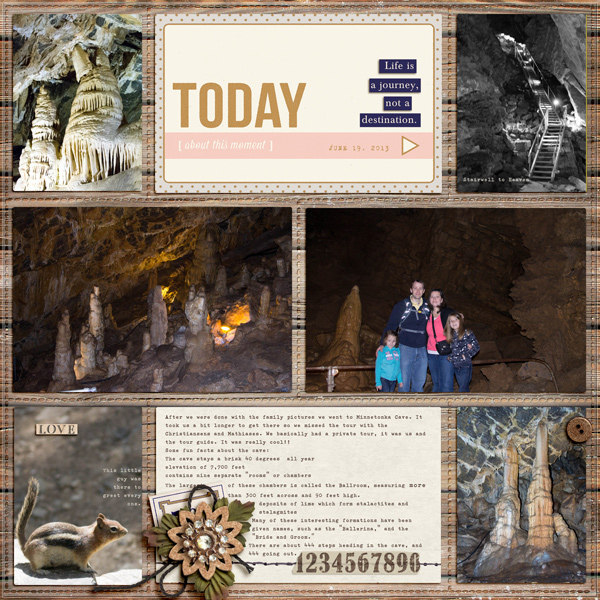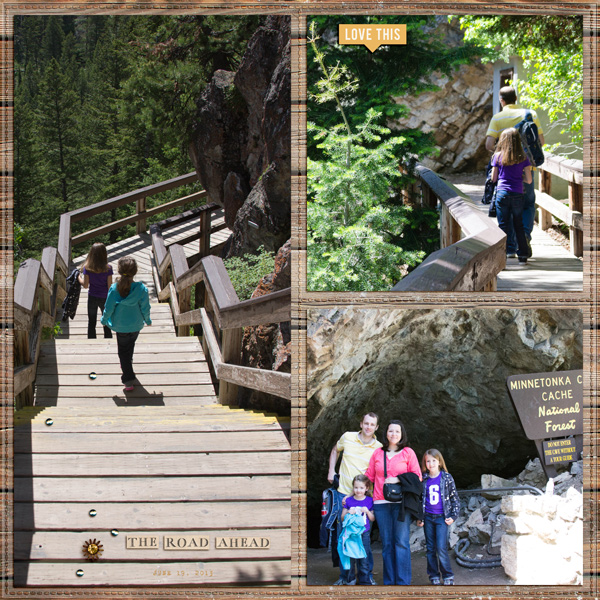 ▲aballen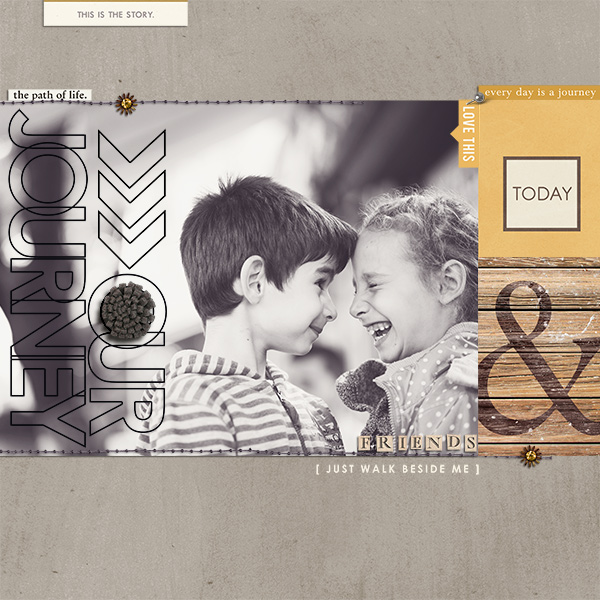 ▲Damayanti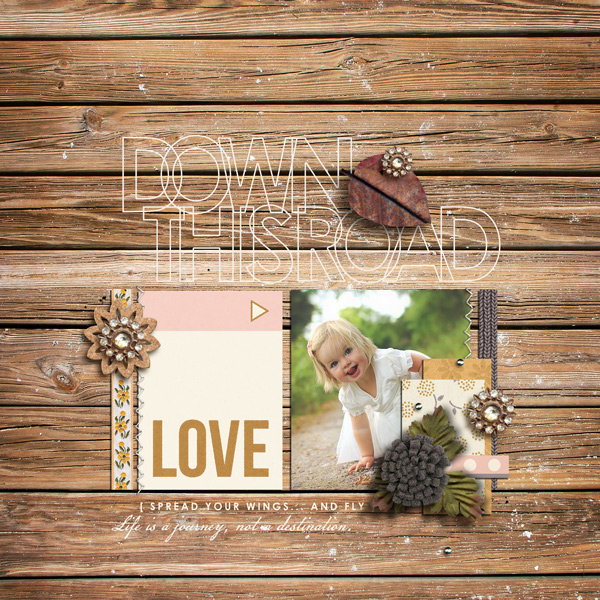 ▲sucali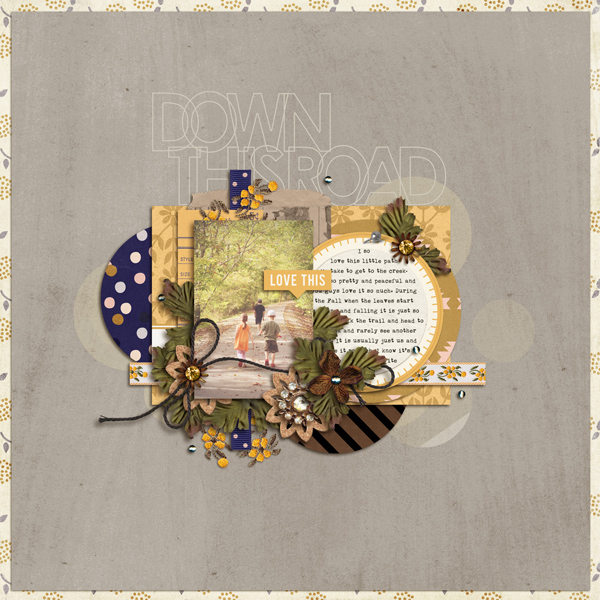 ▲crystalbella77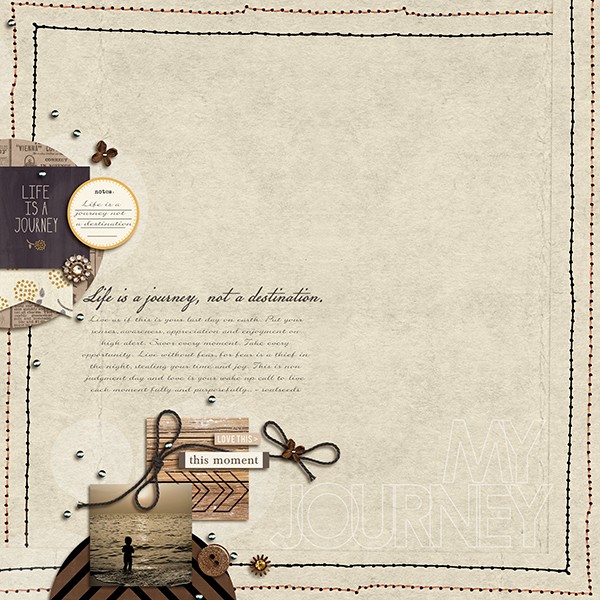 ▲margelz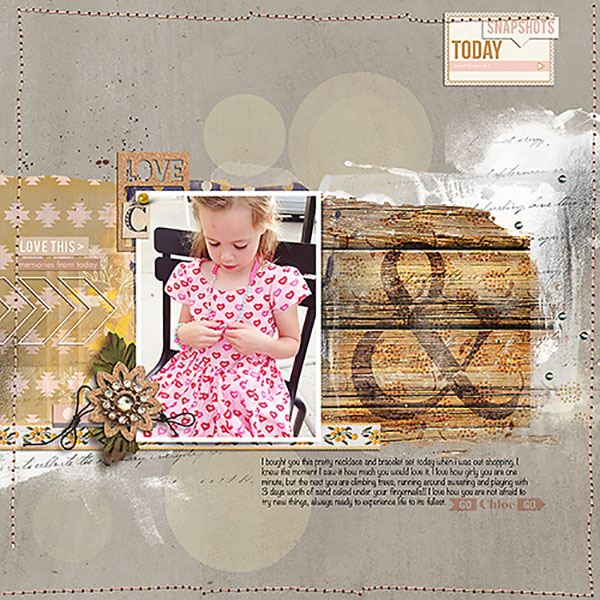 ▲Heather-Prins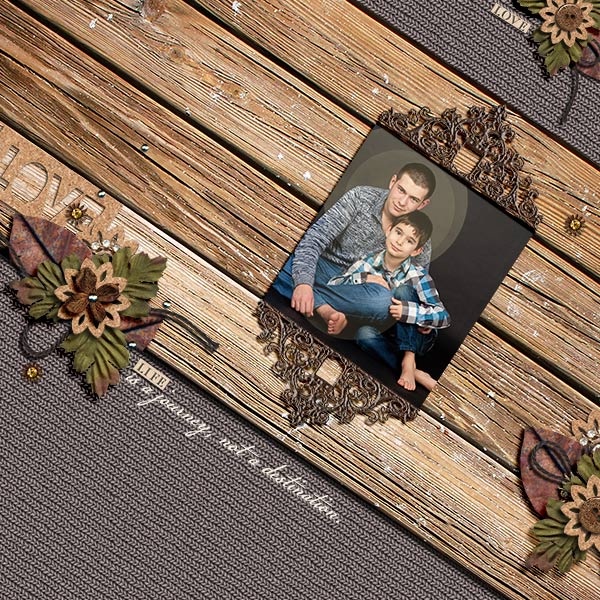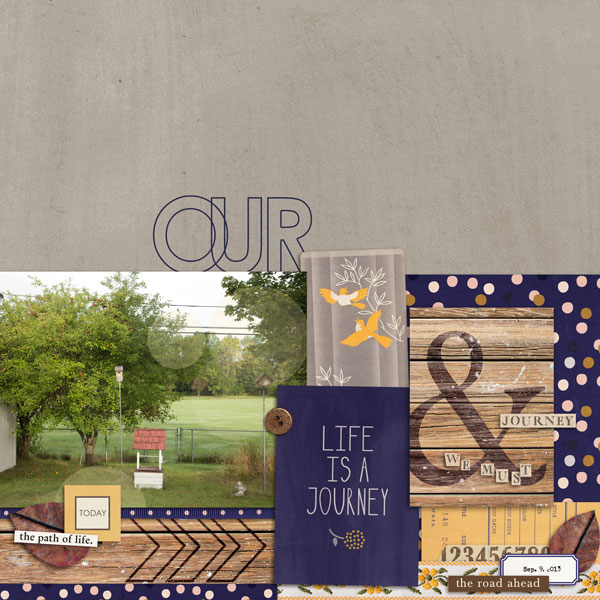 ▲Damayanti Cristina▲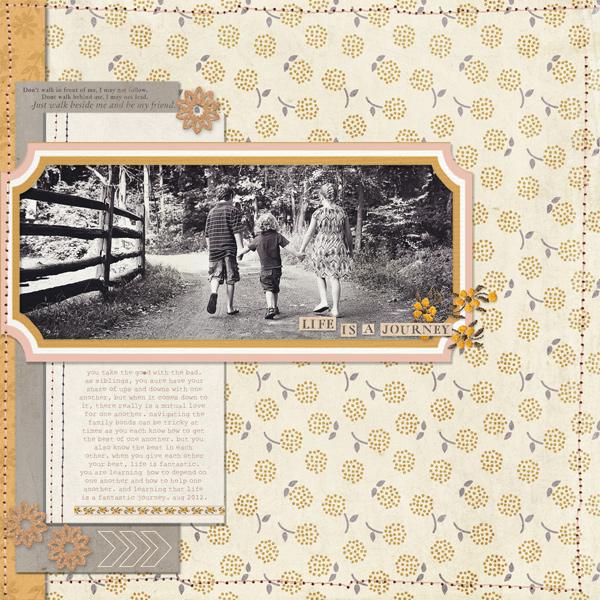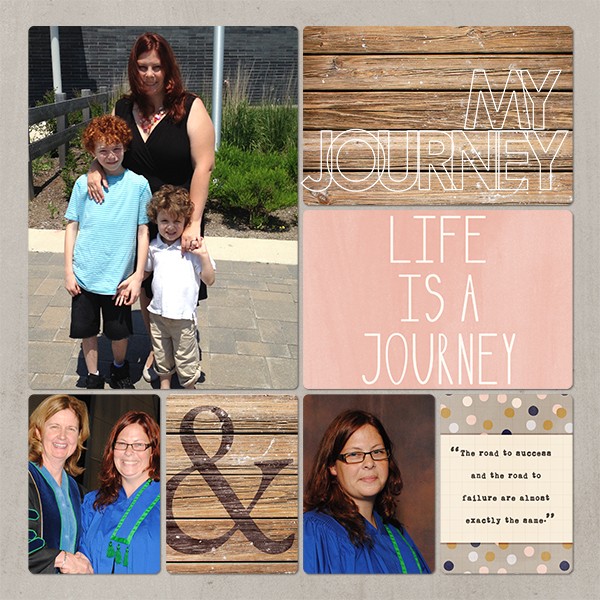 ▲lcpereyra taramck▲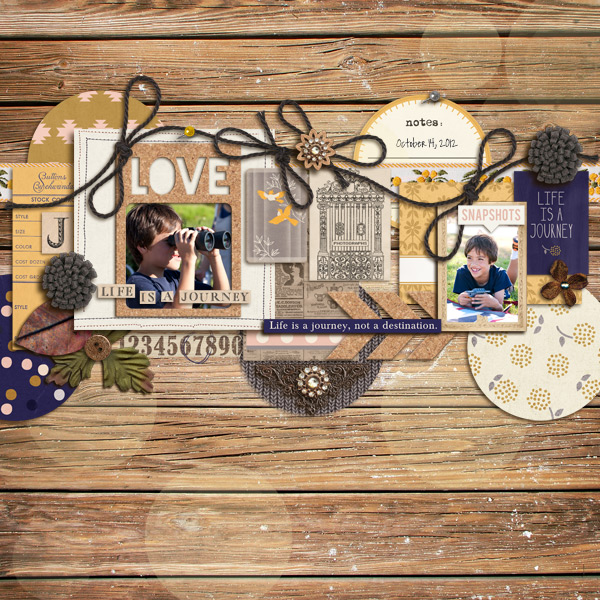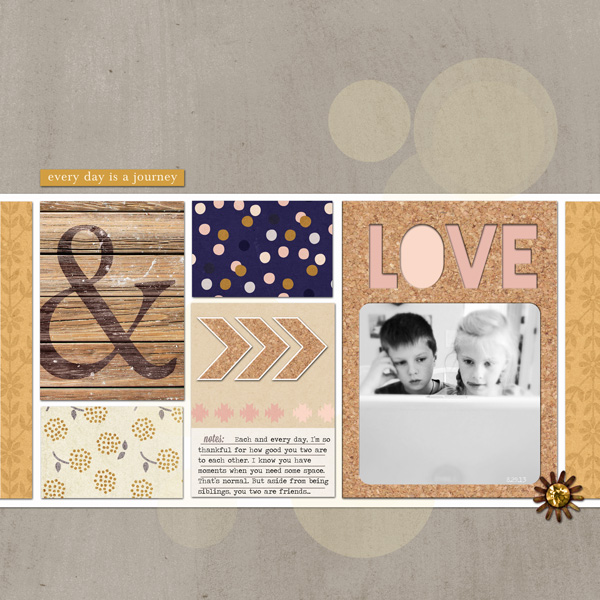 ▲mikinenn ctmm4▲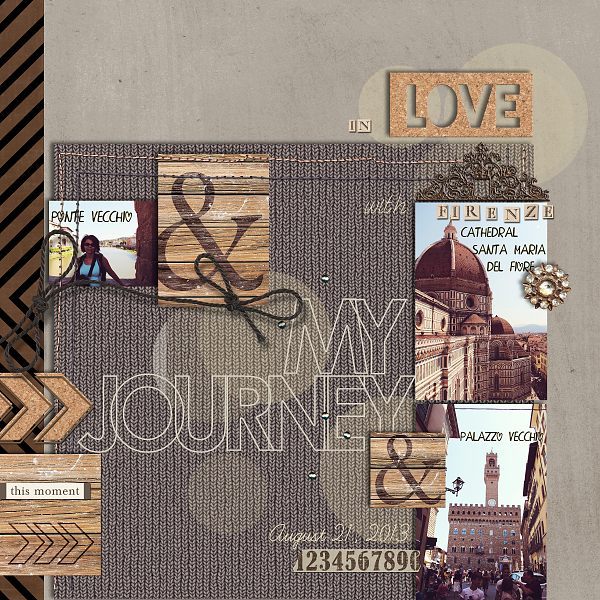 ▲Hanazana1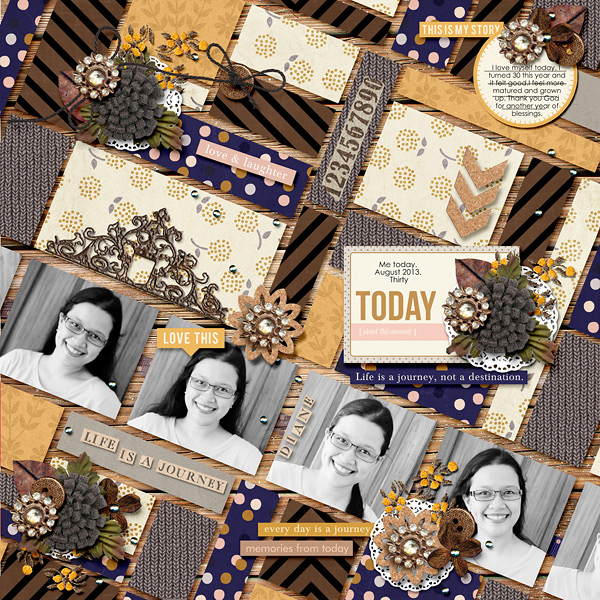 ▲dianeskie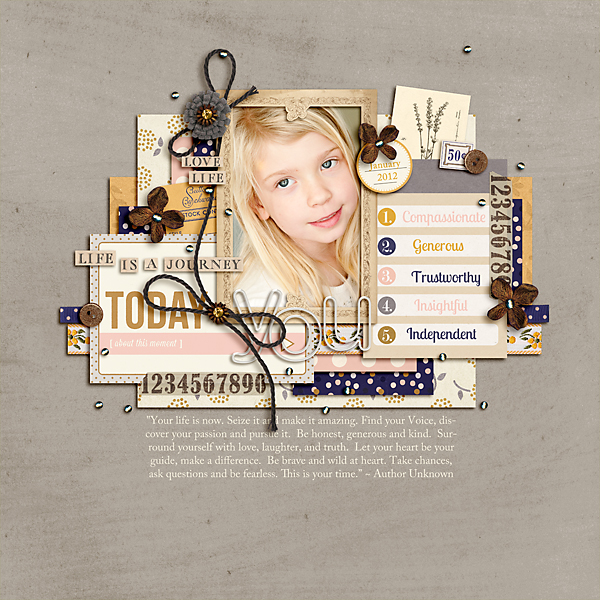 ▲pne123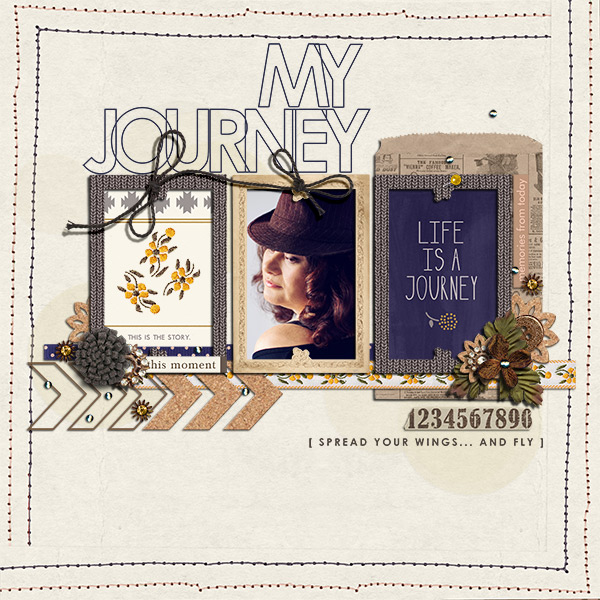 ▲Damayanti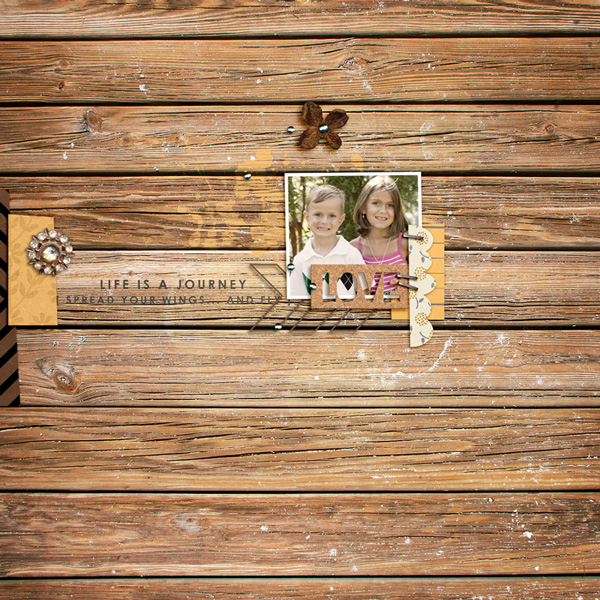 ▲rlma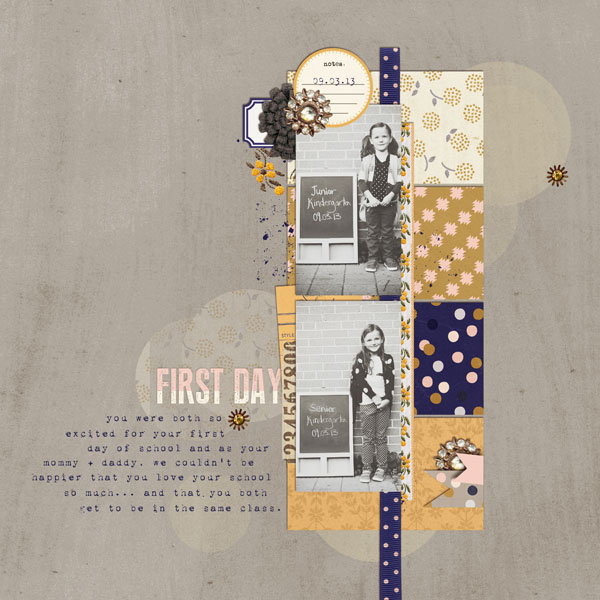 ▲theardentsparrow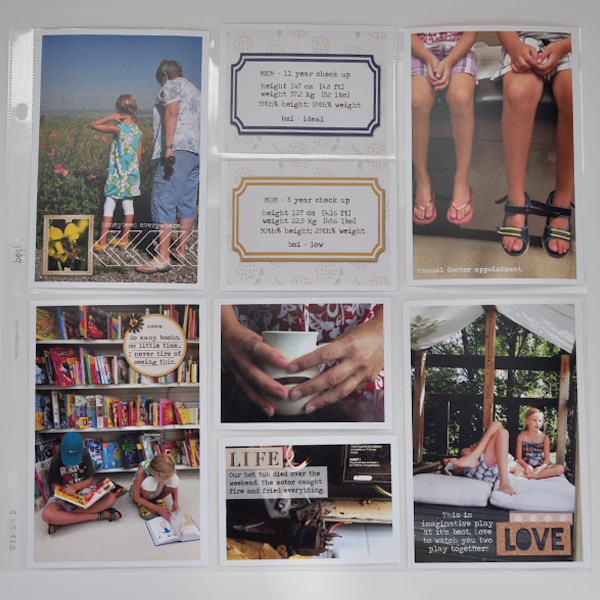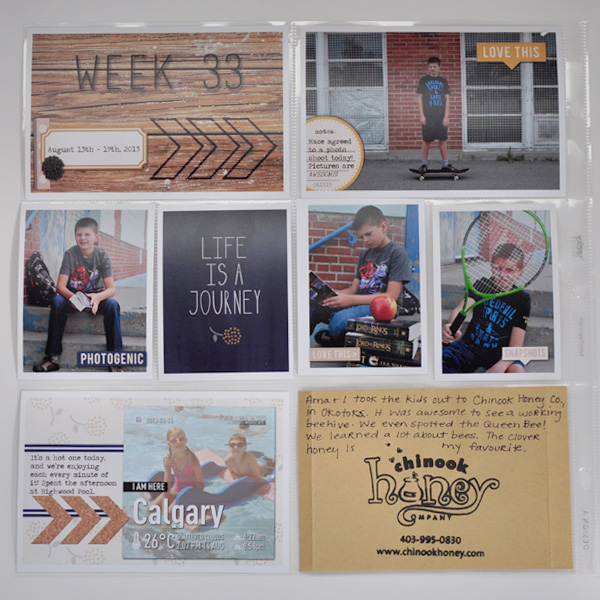 (full pocket scrapbooking page)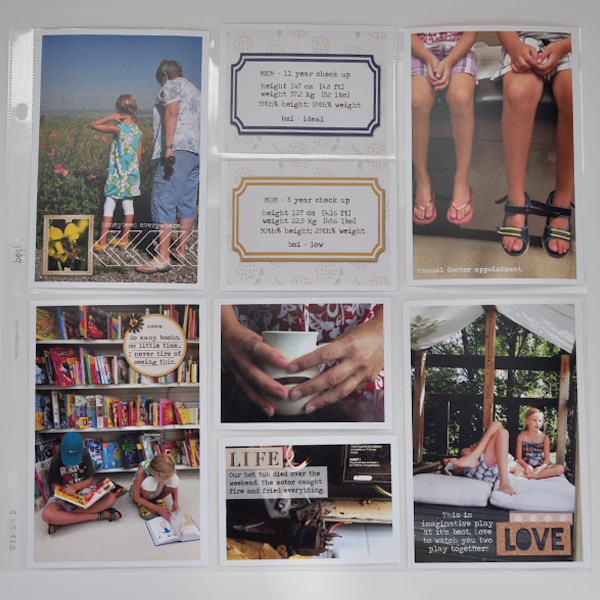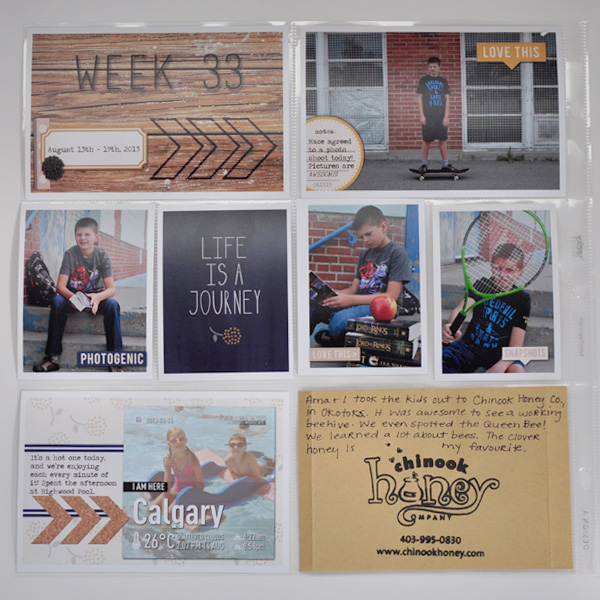 ▲ctmm4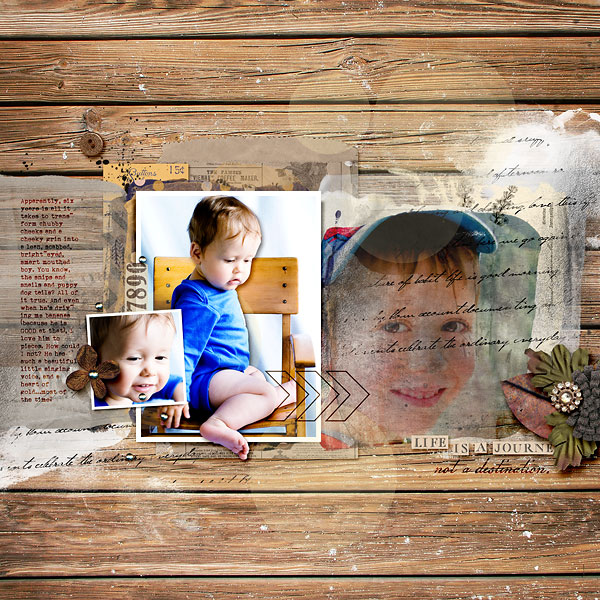 ▲amberr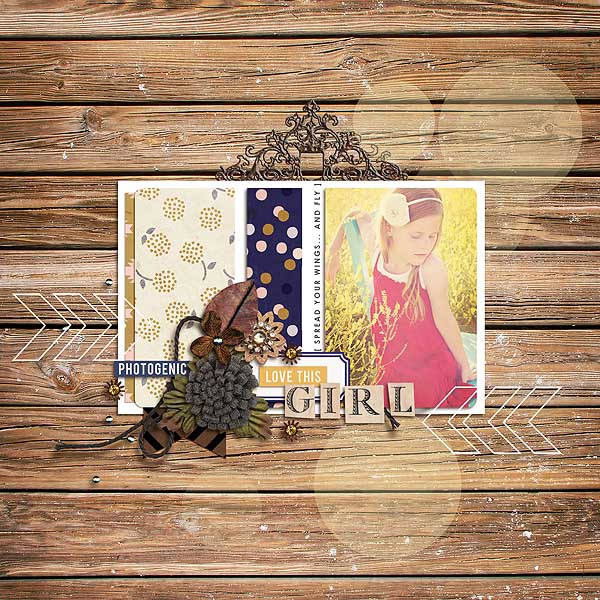 ▲mamatothree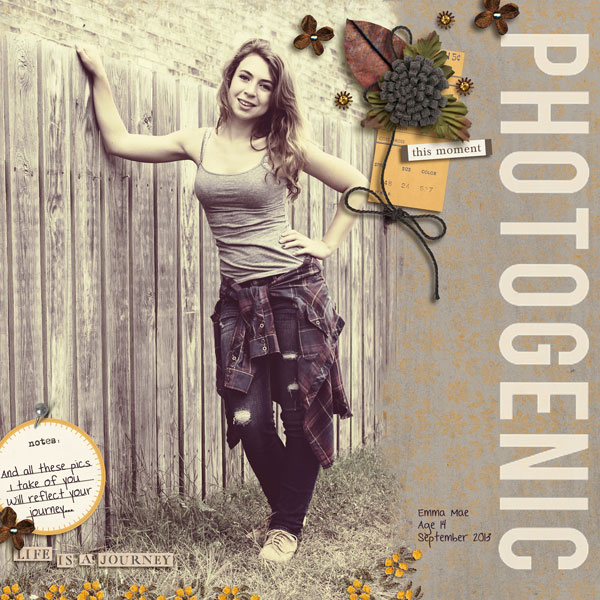 ▲Lor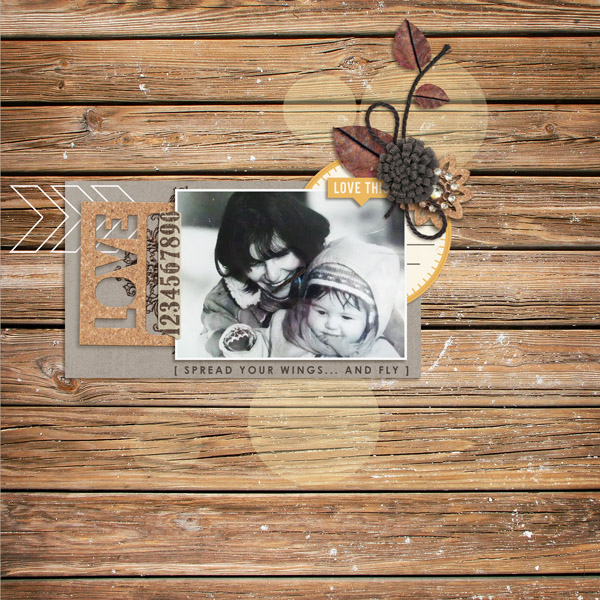 ▲MlleTerraMoka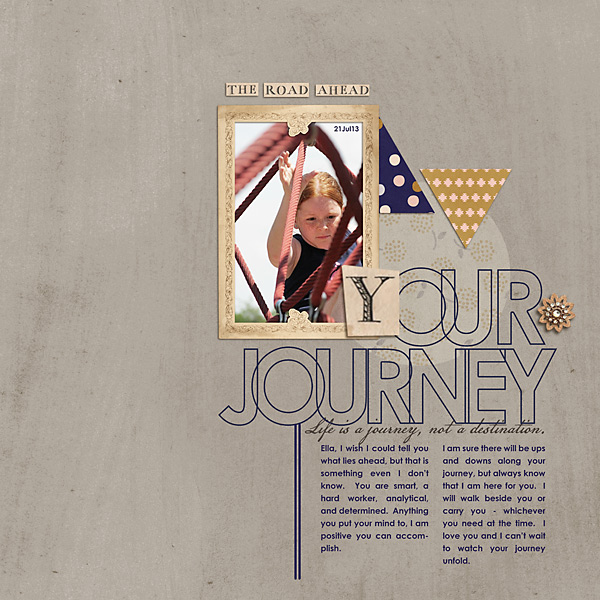 ▲stampin_rachel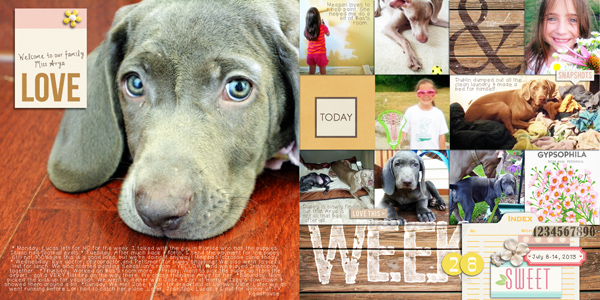 (full pocket scrapbooking page)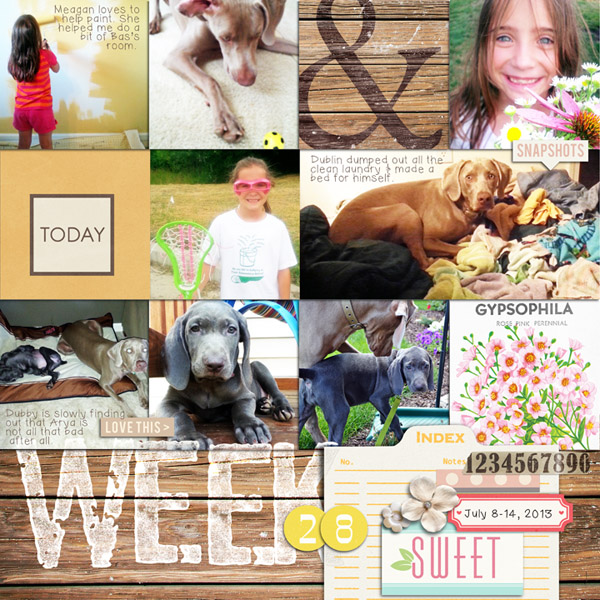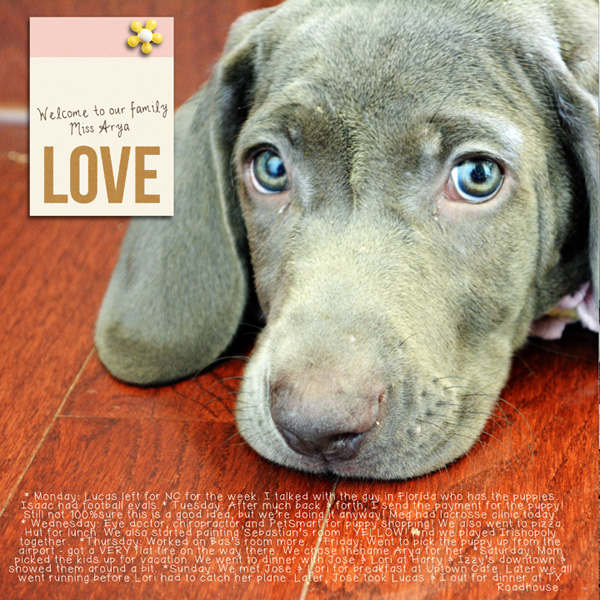 ▲RebeccaH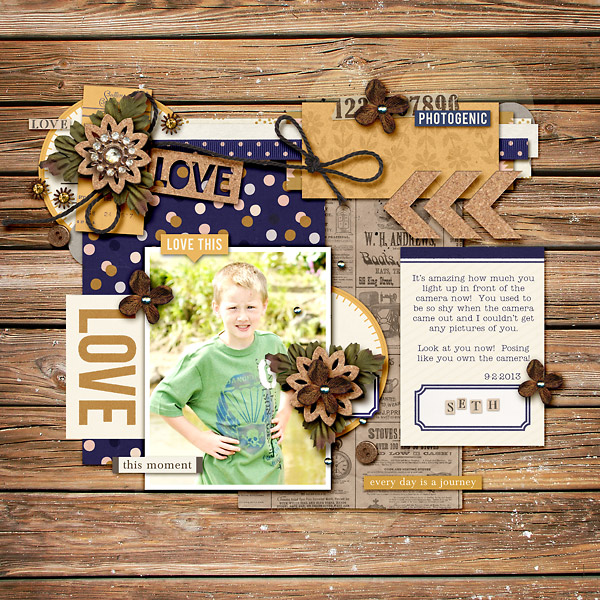 ▲kim21673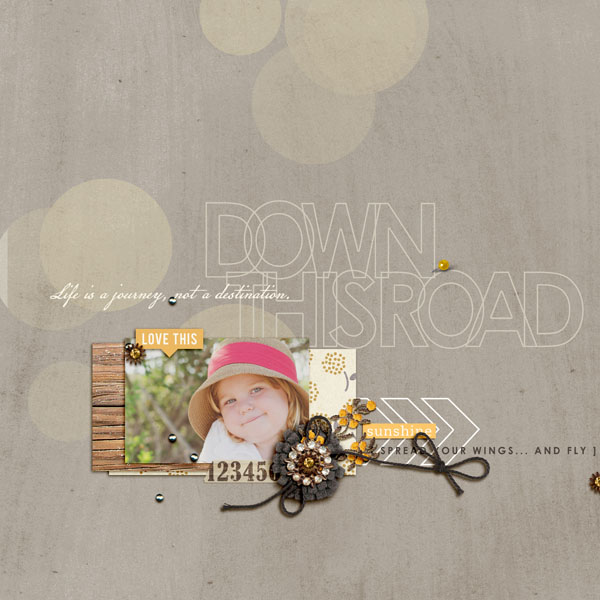 ▲3littleks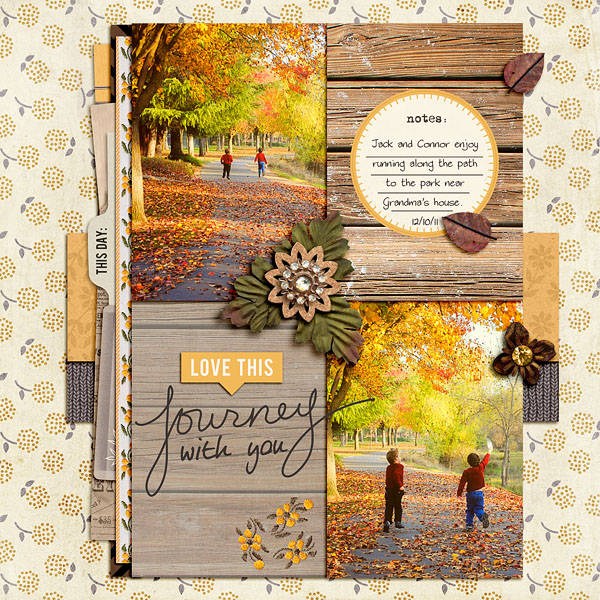 ▲christineirion
Perusing the Sahlin Studio Gallery is awe-inspiring, and this layout delivers a quiet and heartfelt message of contentment. Check out Life Is A Dance by tappy.




Dont ever miss a post! Subscribe to Sahlin Studio RSS feed or Email feed.


PLAY ALONG and WIN!!! Come Play! September Featured Kit: Apple Orchard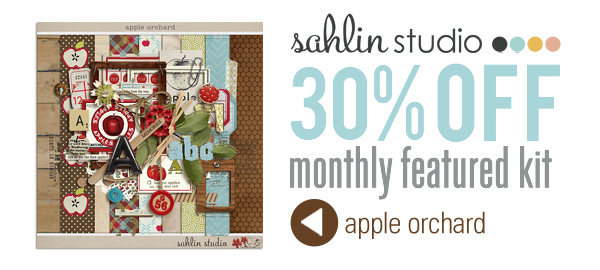 How to Change Your Text Spacing in Photoshop "Tracking and Leading"