The Chronicle of Higher Education interviews Amy Binder of Sociology on her latest research, answering why so many elite-college graduates flock to the same types of jobs.
---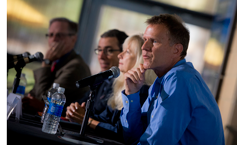 This way up: The Yankelovich Center for Social Science Research seeks to point policymakers to effective strategies for improving upward mobility in the United States. Lane Kenworthy of Sociology launched a two-year project to restore the promise of the American Dream.


---
Renowned French economist Thomas Piketty joined Social Sciences' scholars Peter Gourevitch, Gordon Hanson, Gary Jacobson, Lane Kenworthy, Thad Kousser, Isaac Martin, Bud Mehan, Valerie Ramey and Tom Wong in a timely discussion on global income and wealth distribution.
---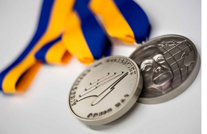 Bud Mehan, founding director of Education Studies and the Center for Research on Educational Equity, Assessment and Teaching Excellence, was honored as a 2015 Revelle Medal recipient at this year's Founders Celebration.



---
Public intellectuals: Eli Berman of Economics says in Politico that ISIL will fail on its own. David Scott FitzGerald and Akos Rona-Tas of Sociology argue on CNN.com that building walls is not the solution for the refugee crisis.
---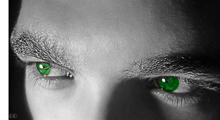 Research by Christine Harris of Psychology and graduate student Nicole Henniger suggests young adults are more envious than their elders – and about more things.



---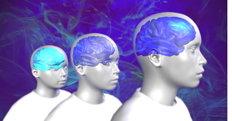 Social and medical scientists at UC San Diego, including Sandra Brown of Psychology and Terry Jernigan of Cognitive Science, will lead an unprecedented national study on the secrets of the adolescent brain.


---
The Division of Social Sciences and Jacobs School of Engineering launched the Contextual Robotics Institute to develop safe and useful robotics systems.
---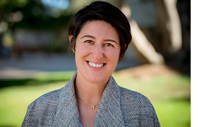 Protecting digital labor: "My work is concerned with how innovation creates new forms of inequality." - Lilly Irani of Communication.




---

Find us on Facebook! Connect with Social Sciences and stay up to date on news from the division.