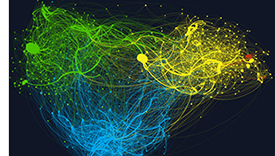 Relationships and strong social networks are vital to school reform says Alan Daly of Education Studies, who believes the only way to improve schools is to understand the environment in which we're trying to effect change.



---
Cognitive scientists identify "conjunction junction" for brain's navigation function – the region that enables you to create mental maps and find your way.
---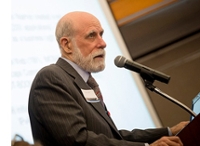 Vint Cerf, the "father of the Internet" and chief Internet evangelist at Google, shared his insights on the economic evolution of the Internet during a recent UC San Diego Economics Roundtable.




---
Archaeology grad student Matthew Vincent is working to salvage destroyed Iraqi artifacts by building a virtual museum. If you have photos or know how to code, you can help.





---
Facts vs. Rants: Sociologist David FitzGerald discusses the statistics on immigrants and crime.
---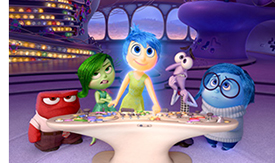 What does "Inside Out" teach us about emotions, memories and the mind? Psychologists Gail Heyman and John Wixted, along with other experts, share their thoughts with The Hollywood Reporter.





---
Congratulations to economists Melissa Famulari and James Hamilton, who received Chancellor's Associates Faculty Excellence Awards, and Marc Garellek of Linguistics, Jillian Hernandez of Ethnic Studies and Vanessa Ribas of Sociology, who were named Hellman Faculty Fellows.
---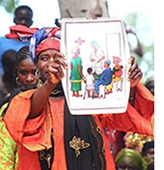 It Takes a Village or 10: Gerry Mackie of Political Science says that when it comes to stopping a harmful social practice, the people practicing it must band together and abandon it as a group.






---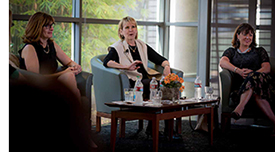 Carol Padden was one of three deans who, along with Social Sciences alum Marianne Cooper '95, discussed women's leadership in higher education during a recent Social Sciences Supper Club.




---
Enhancing education through technology: Former Dean of Social Sciences Jeff Elman launches the campus's online learning office while cognitive scientist Scott Klemmer offers an innovative online course series in interaction design.
---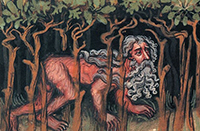 How did people in other centuries deal with the mentally ill? How do we? Sociologist Andrew Scull explores how society interacts with mental illness in his new book "Madness in Civilization: A Cultural History of Insanity, from the Bible to Freud, from the Madhouse to Modern Medicine."


---
Find us on Facebook! Connect with Social Sciences and stay up-to-date on news from the division.