VISION Newsletter: June 2022
In Dr. Assouline's final "Message from the Director," we're saying many hellos, celebrating summer, and reflecting on jobs well done. Read more from our director, Dr. Susan Assouline.
Highlighted This Month: Professional Learning
Professional Learning Makes All the Difference
Professional learning allows educators to understand and address the unique social-emotional and academic needs of gifted learners.
What's Going On?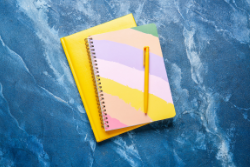 Nurture Their Writing Potential
Experience The Writing University and our UNESCO City of Literature in our summer writing programs! In our Workshop for Young Writers (grades 6-8) and Summer Writing Residency (grades 9-11), students can learn from world-class faculty from one of the premier writing universities in the country, home to the famed Iowa Writers Workshop. Hurry, applications close soon!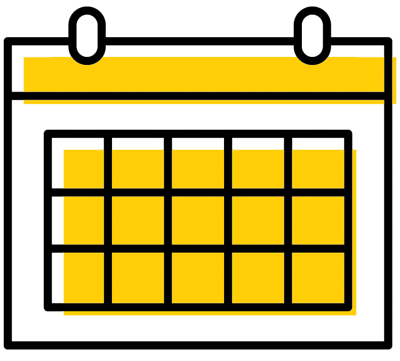 Mark Your Calendars
Don't miss any exciting opportunities for students, families, and educators at the Belin-Blank Center!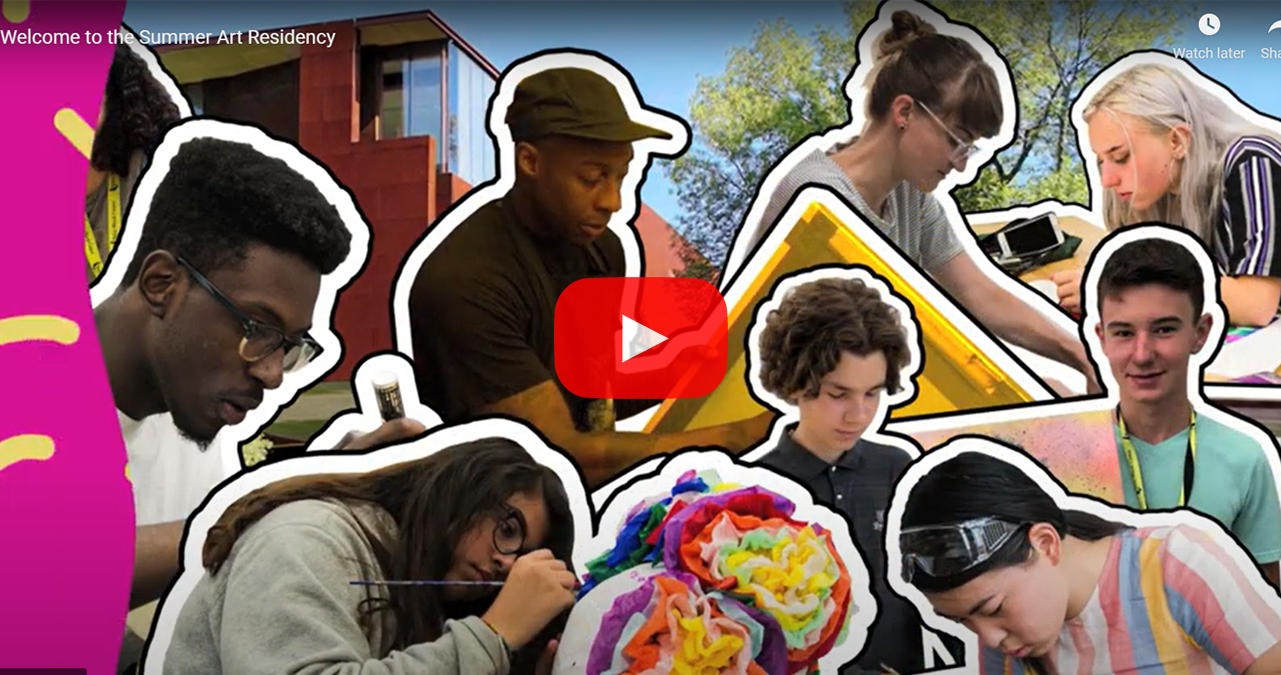 Summer Art Residency
Build your portfolio, learn from professionals, and show the world your originality. Jump in for the artistic adventure of a lifetime.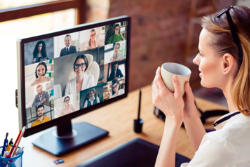 AP Summer Institute - Online!
We are proud to be an approved site to provide AP summer training for teachers. To accommodate as many teachers as possible, we are offering an online session (August 1-5, 2022).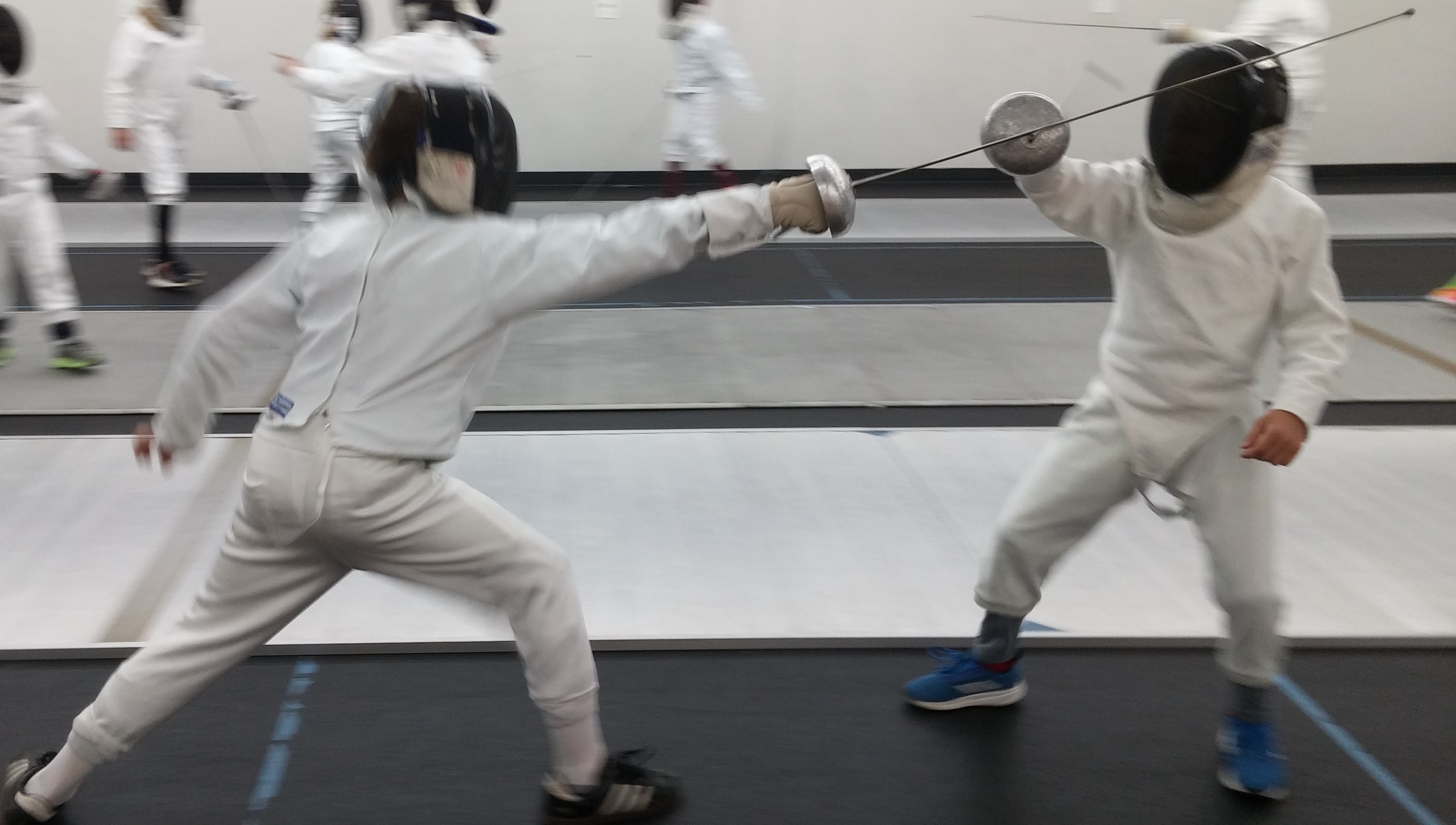 Summer Fencing Camp Registration Now Open
Sponsored
Introduce your child to the fun of the Olympic sport of fencing this summer! Week-long camps for ages 8 – 14 last three hours per day. Children will go from how to stand on guard to fencing their first bouts. They will try foil, epee, and saber, play lots of fun games to develop fencing skills, and challenge themselves mentally and physically, all while making friends in a positive, encouraging environment. Find out more at www.iowacityfencingcenter.com.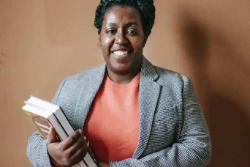 NEW! Graduate Certificate in Talent Development
Our graduate certificate was designed to train professionals across fields to develop talent among students, artists, athletes, business leaders, musicians, STEM scholars, and others.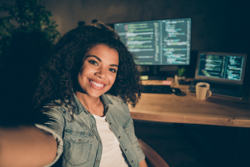 Fall Registration Open for the Iowa Online AP Academy
The Iowa Online AP Academy (IOAPA) offers Iowa students free access to online advanced course offerings for students who would otherwise be unable to find these courses offered in their school district. ‌
Good to Know!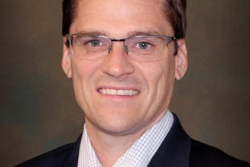 Introducing Licensed Psychologist Dr. Christopher Smith
We are pleased to welcome Dr. Smith to our team of licensed psychologists at the Assessment and Counseling Center! He will provide clinical assessment and counseling services to gifted and 2e students, among other research and clinical initiatives.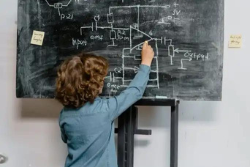 Does Your Child Need More Academic Challenge?
Our Assessment and Counseling Clinic's educational assessments can help you learn more about your child and their academic needs. You can use the results for academic planning and to better advocate  for your student's advanced learning needs at school.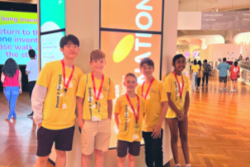 Belin-Blank Center Finalists Win Big at Nationals
Finalists from two of our programs, Invent Iowa and the Iowa Regional Junior Science and Humanities Symposium (JSHS), recently competed at the national level in their respective programs.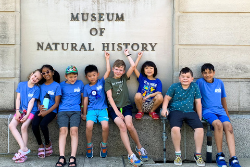 Keep Up with the Summer Fun
We are so excited to welcome students and educators back to campus for summer programs this year! Please enjoy these photos from our Junior Scholars Academy's first week, and be sure to follow our social channels to keep up with the fun! Find us @BelinBlank on Facebook, Instagram, and Twitter.