Bigfoot Program
Saturday, August 29, 1:00-3:00 p.m.

Bigfoot? Sasquatch? Have you ever pondered the existence of the hairy creature possibly looming in the deepest corners of Ohio's wooded areas? Join us for a presentation by field researcher and founder of the American Primate Exploration group, Dan Baker, as we explore the evidence and skepticism surrounding this controversial beast.
Registration begins August 8. Reserve a spot by stopping by the Reference Desk or
by calling (330)-683-1065.

Ready, Set, Kindergarten!
Tuesday, August 11, 10:00 a.m. and 6:30 p.m.

Do you have a child who is beginning kindergarten in the fall? To help your child prepare, we will be offering Ready, Set, Kindergarten! Children will enjoy stories, games and crafts with a school-related theme. Registration is required. To register or for more information please call the Children's Department at (330)-683-1065.

T-Shirt Tie Dye
Thursday, August 6, 2:00 p.m.

It's summertime, so bring on the sunshine, shades, and (most importantly) tie dye! Teens in grades 7-12 are invited to create a t-shirt with us. We will provide everything needed for this craft.


Ice Cream Social
Friday, August 7, 1:00 p.m.-4:00 p.m.
I scream, you scream! Celebrate the Children's Department's final Summer Reading Program event with a sweet, cool treat! The
summer reading program will continue through August 15, so keep reading and winning prizes!
Saturday, August 8, 10:30-11:30 a.m.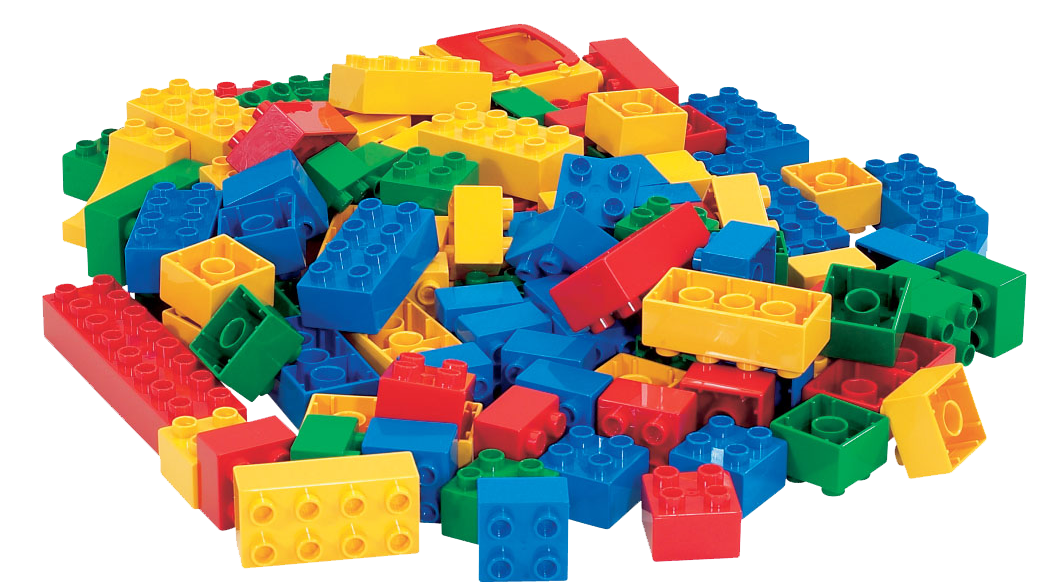 Children ages 8-12 are invited to join us as at the August Brick Builder Club! We will provide the Legos, you provide the imagination! Participants will need to register for each session. Call the Children's Department to regiser: (330)-683-1065.
Back to School Duct Tape!
Thursday, August 13

Start the school year with the most creative school tools! Fourth graders and up may stop in the library between 1:00- 4:00 p.m. on Thursday, August 13 to make a colorful pencil case and bookmark!
Fall Story Time is Coming!
Wednesday, September 2
Registration for fall story time will begin September 2. We have openings for chi
ldren
from 9 months through second grade. Story times fill up fast, so be sure to register as early as possible!
Did You Know?
After August 10, 2015, Ohio libraries will no longer offer access to the Learning Express Library. If you used this resource, you will need to finish your work with it before August 10. Our librarians will assist you in transitioning to using our Ohio Means Jobs resource after this resource is no longer available.