From the Editor

Dominating this week's links are articles focused on the shared components of working together and authenticity.
Authentic collaboration sometimes feels like a lost art to me, but I'm hopeful that it's being revived within coworking communities around the world.
If the ideas in this week's links aren't familiar to you - I hope they're inspirational to you.
First play together, then work together. Now, on to the links.
Cofounder of indyhall.org

TED TALK: "A Heroic Effort is a Collective Effort"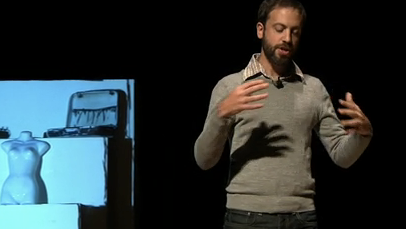 Dave Meslin doesn't believe in apathy, but does believe that we live in a world that often discourages open access and collaborative effort. Meslin posits that people aren't lazy or uninterested in working for change, they simply aren't supported by major organizations to do so. Consider designing your spaces and communities based on his ideas.


Authenticity is the Difference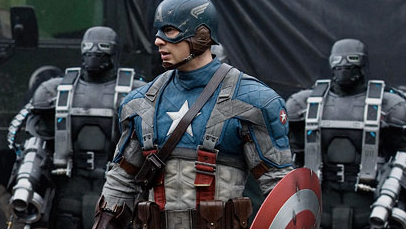 Tim O'Reilly, founder of O'Reilly Media, invests in the notion of maintaining authenticity when it comes to the founding of an organization. It's easy to lose track of through transition and growth, but O'Reilly contests that staying faithful to a cause means the difference between a trusted organization and an unstable one.


Tragedy of the Conservatist
[Relevant context: "Agile" is a model for software development]
Bill Tozier knows that "things are different everywhere". Frustrated with individuals who complain over changed ideas rather than adapting with them, he estimates that nay-sayers need to get out of themselves and into the real world. Change is happening, and Tozier advises against keeping a narrow mind in a world of so much flux.


(Co)Owner's Manual to Collaboration
Collaboration is a skill, and like any other, requires understanding and practice. The strategic story-tellers of Anecdote offer their extensive diagram of the purpose and consequence of true, collaborative effort. Consider this a comprehensive primer as to the nature of working together, and keep it like an ever-handy field-guide.



DISCUSSION: From One to Many
Vinci Daro is experiencing a transition: having opened a coworking space only five weeks ago, she's preparing to share the reins with the new community. Before she can spread the contributive spirit, Daro seeks insight and inspiration from the Google group. Space founders come forward with shared initial concerns, motives and methods for change, and invocation for prosperity.


DISCUSSION: Class is (about to be) in Session
By outlining his model for offering classroom events in a coworking space, Craig Baute invites members of the Google group to pore over his proposal, as well as observe his progress as the admittedly ambitious class schedule pans out. Baute's interest in offering learning opportunities within his space is echoed throughout the group, and his strategy launches a lively discussion among other founders looking to create a similar structure.